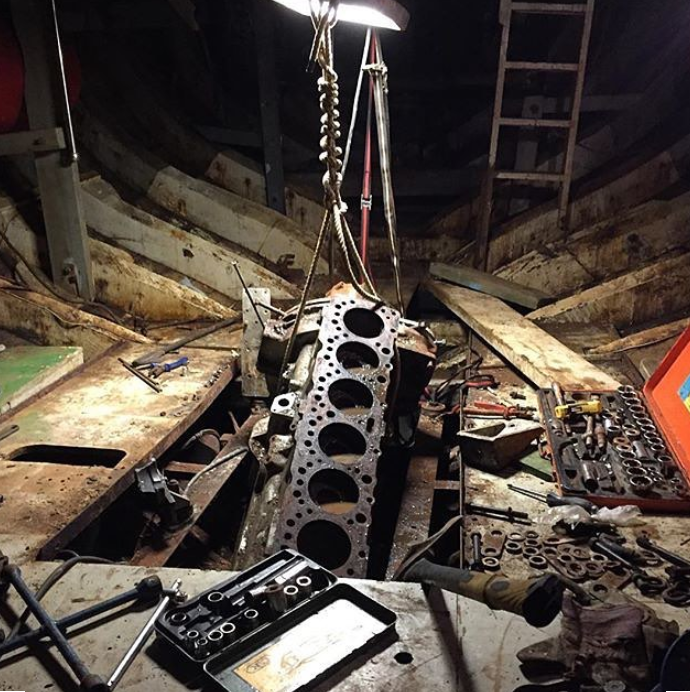 We offer the dismantling of marine engines on small ships as well as the dismantling of generators.
You are a naval mechanic for the professional or individuals, your time is precious, do not lose it!
You have a short delay between the removal of engines and the Laying; we offer you our services for unloading your engines to optimize time!
As you load ship engines, we unload.
Decoupling of control panels.
Decoupling of the motor and shaft.
Unloading…
We adapt to your request, do not hesitate to contact us, gain of time, money, our services are many.